Rockaway Beach, NY Beach Cam
Rockaway Beach, NY Surf Report & Weather Conditions
WAVE HEIGHT
: 2-3ft ...
Fair Conditions
TIDES
WATER TEMPERATURE: 52°
Tue 12/01
| | |
| --- | --- |
| 05:08 AM | 0.5 L |
| 11:24 AM | 4.44 H |
| 05:45 PM | 0.06 L |
52°F
Rockaway
Cloudy
Humidity: 86%
Wind: E at 16 mph
SURF REPORT
The Scoop: This morning there is a fading SE medium period swell in the water along the Long Island region, with wave heights currently in the thigh to stomach high range or so. Right now, just around high tide, the condiitons are fair with moderate N winds, creating a clean ocean surface. The tide is looking pretty deep right now, not offering anything of significance. Once we enter the afternoon, the tide will back off and the condiitons are projected to improve a bit as the winds will decrease. If you're trying to get wet there's a rideable bump out there for the taking! Enjoy your day!
QUICK TOOLS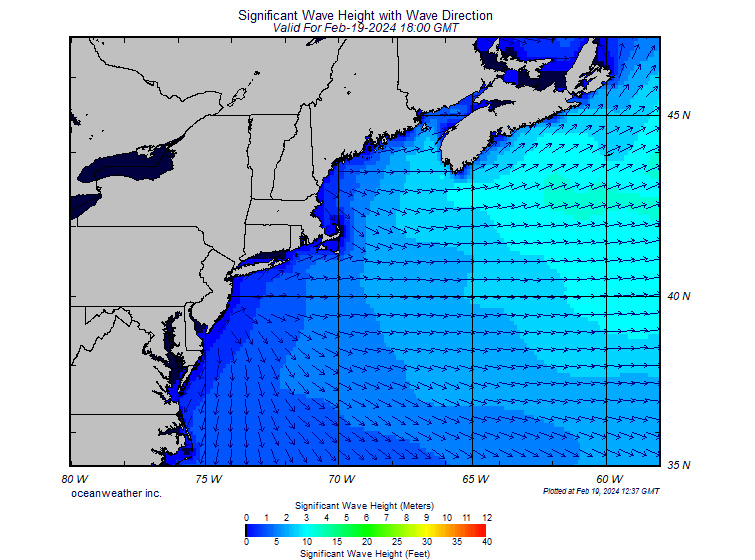 Wave Height and Direction
NorthEast Radar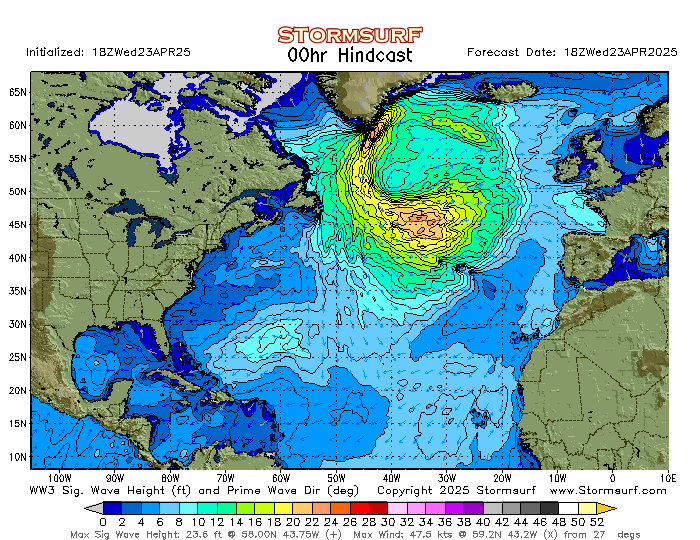 N. Atlantic Significant Sea Height Animation