Manasquan Inlet, NJ Beach Cam
Manasquan, NJ Surf Report & Weather Conditions
WAVE HEIGHT
: 2-3ft ...
Fair - Conditions
TIDES
WATER TEMPERATURE: 74°
Sorry, NOAA not found
http://tidesandcurrents.noaa.gov/noaatidepredictions/viewDailyPredictions.jsp?bmon=08&bday=28&byear=2015&timelength=weekly&timeZone=2&dataUnits=1&datum=MLLW&timeUnits=2&interval=highlow&format=Submit&Stationid=8532591
57°F
Manasquan
Fair
Humidity: 72%
Wind: NW at 5 mph
SURF REPORT
The Scoop:
This morning there is an ESE wind swell in the water along the Jersey Shore region, with wave heights currently in the knee to waist high + range or so. Right now, at low tide, the conditions are fair with light SSW winds, creating a clean ocean surface. The wave heights are expected to hold into the afternoon and the winds will shift around to the S. Have a great day!
QUICK TOOLS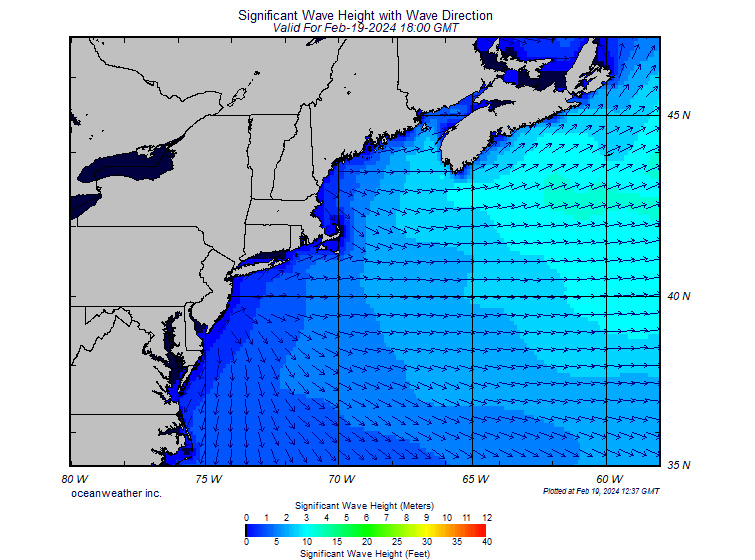 Wave Height and Direction
NorthEast Radar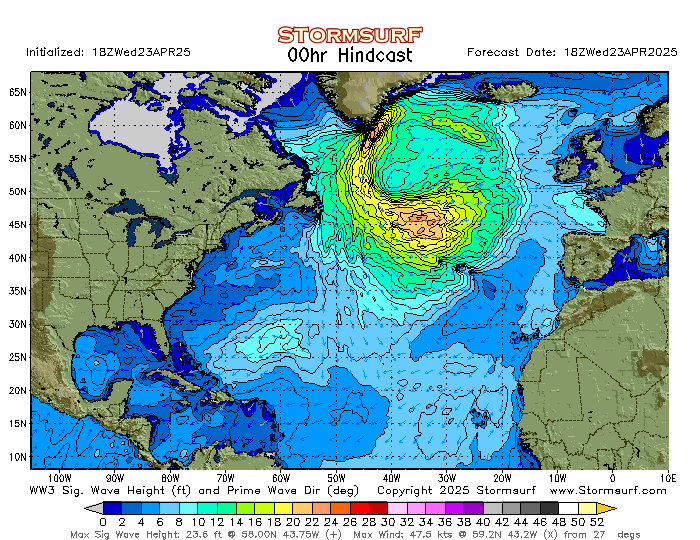 N. Atlantic Significant Sea Height Animation