Manasquan Inlet, NJ Beach Cam
Manasquan, NJ Surf Report & Weather Conditions
WAVE HEIGHT
: 2-3ft ...
Fair- Conditions
TIDES
WATER TEMPERATURE: 43°
Sorry, NOAA not found
http://tidesandcurrents.noaa.gov/noaatidepredictions/viewDailyPredictions.jsp?bmon=02&bday=06&byear=2016&timelength=weekly&timeZone=2&dataUnits=1&datum=MLLW&timeUnits=2&interval=highlow&format=Submit&Stationid=8532591
34°F
Manasquan
Fair
Humidity: 52%
Wind: WNW at 7 mph
SURF REPORT
The Scoop: This morning, there is a steady but gradually fading SSE windswell in the water along the Jersey Shore region, with wave heights currently in the stomach high range or so, with occasional larger sets at standout beaches. Right now, at mid tide, the conditons are less than fair with moderate N winds, creating a semi-clean ocean surface. Expect to wind to switch NW by the afternoon and for the surf to drop in size.
QUICK TOOLS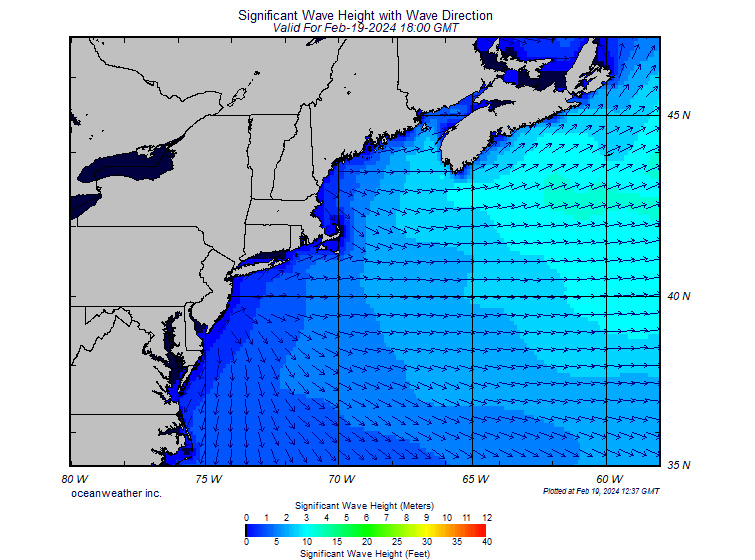 Wave Height and Direction
NorthEast Radar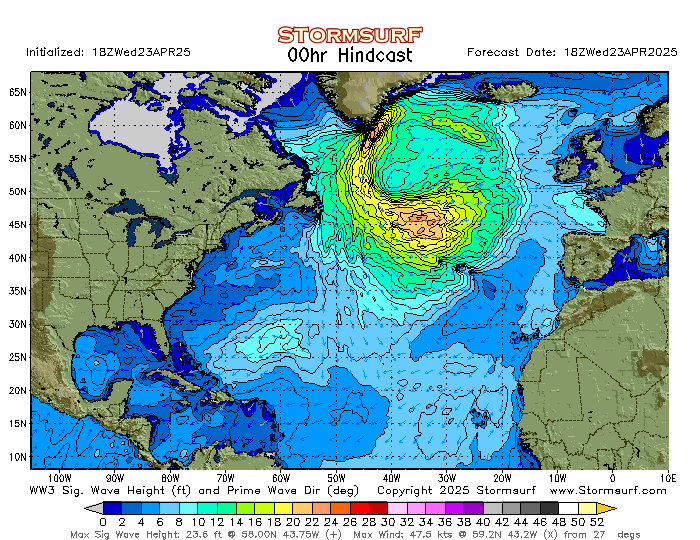 N. Atlantic Significant Sea Height Animation